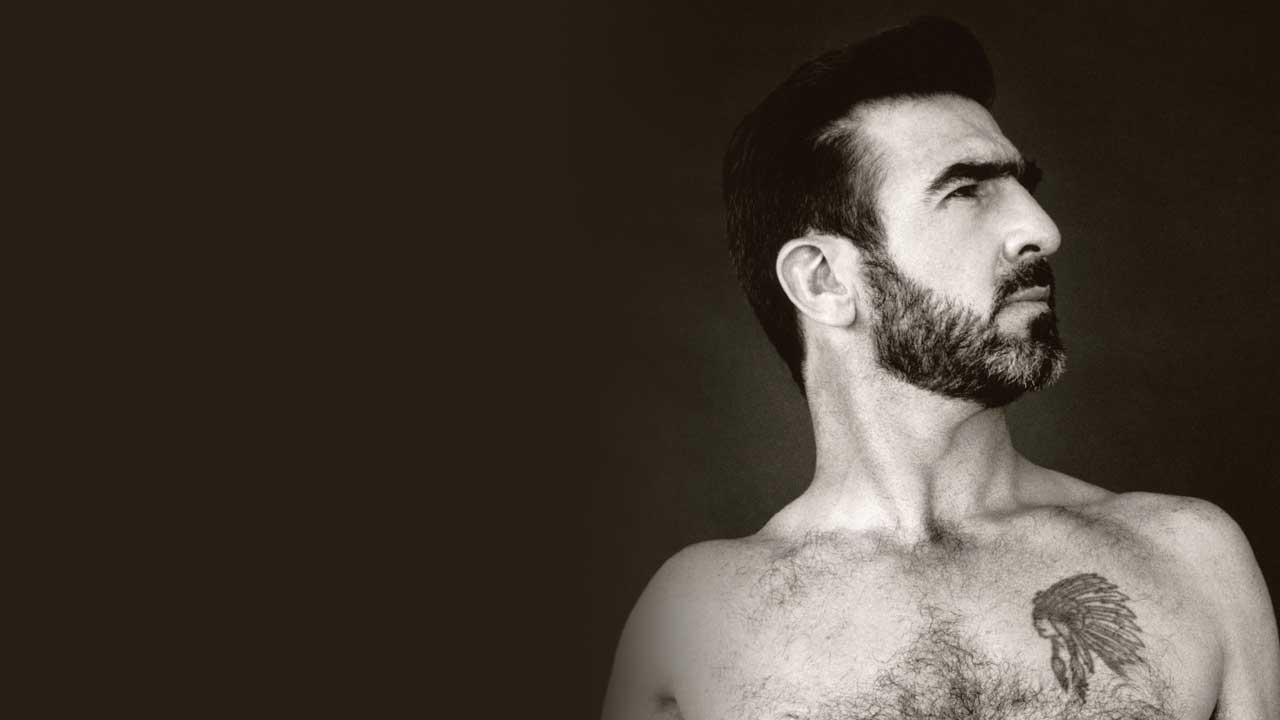 Eric Cantona was crowned the King of Old Trafford during the 90s by United fans for his attitude, flair and vision. A decade on, he applied his genius to art directing a mindblowing set of photos for the Opus…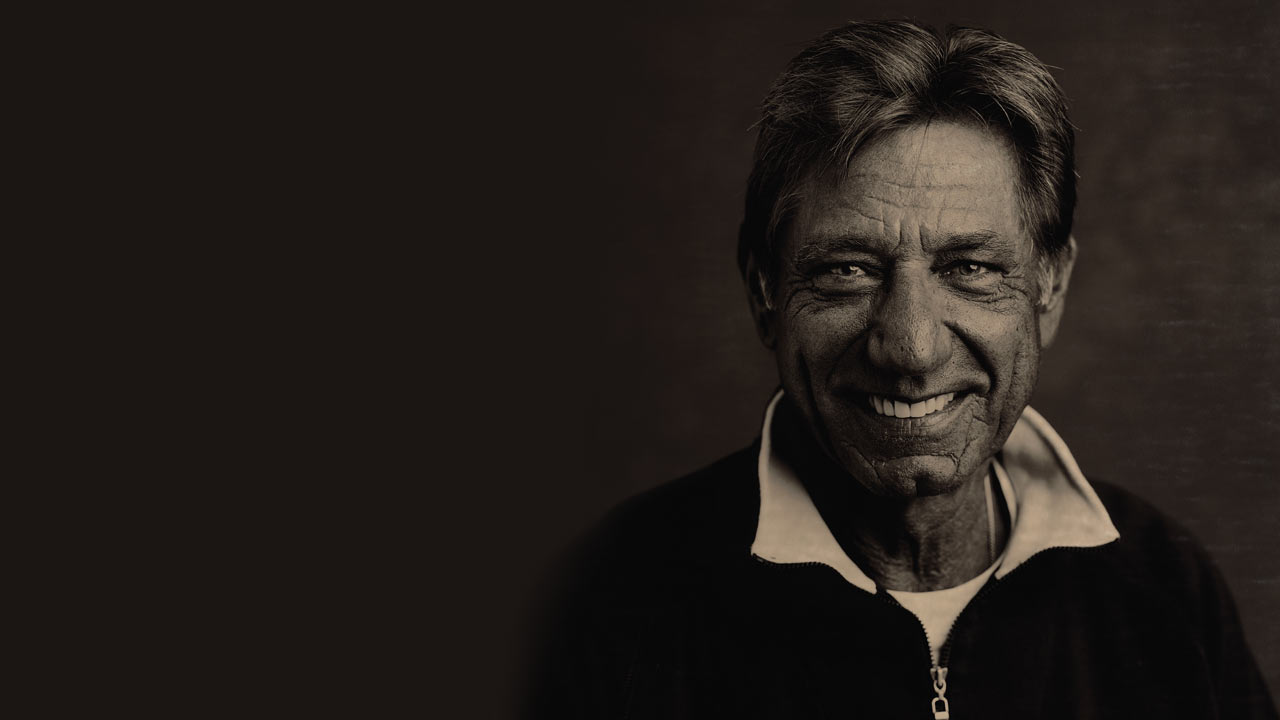 How the Super Bowl went from a football game to being The Game – exclusive extract from The Super Bowl Opus written by David Halberstam.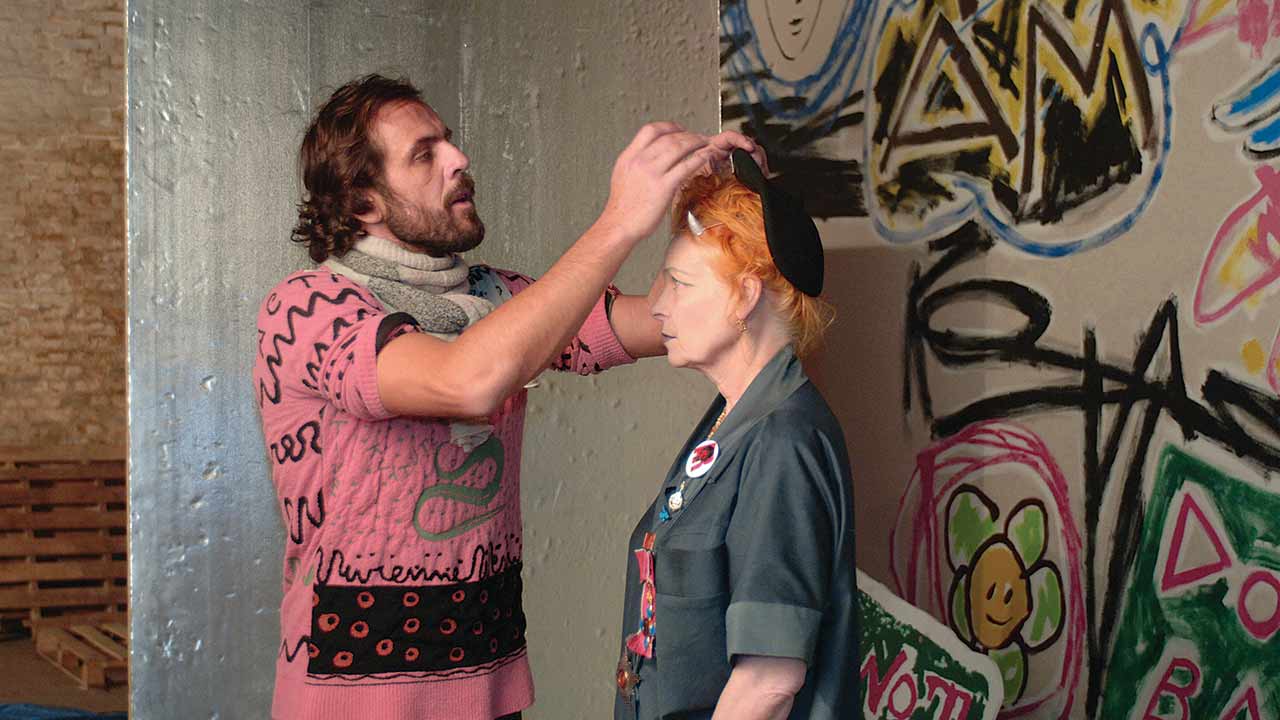 ICONS photographer Zenon Texeira shares his experiences of the Vivienne Westwood Polaroid shoot in Wapping, London, 22-23 November 2006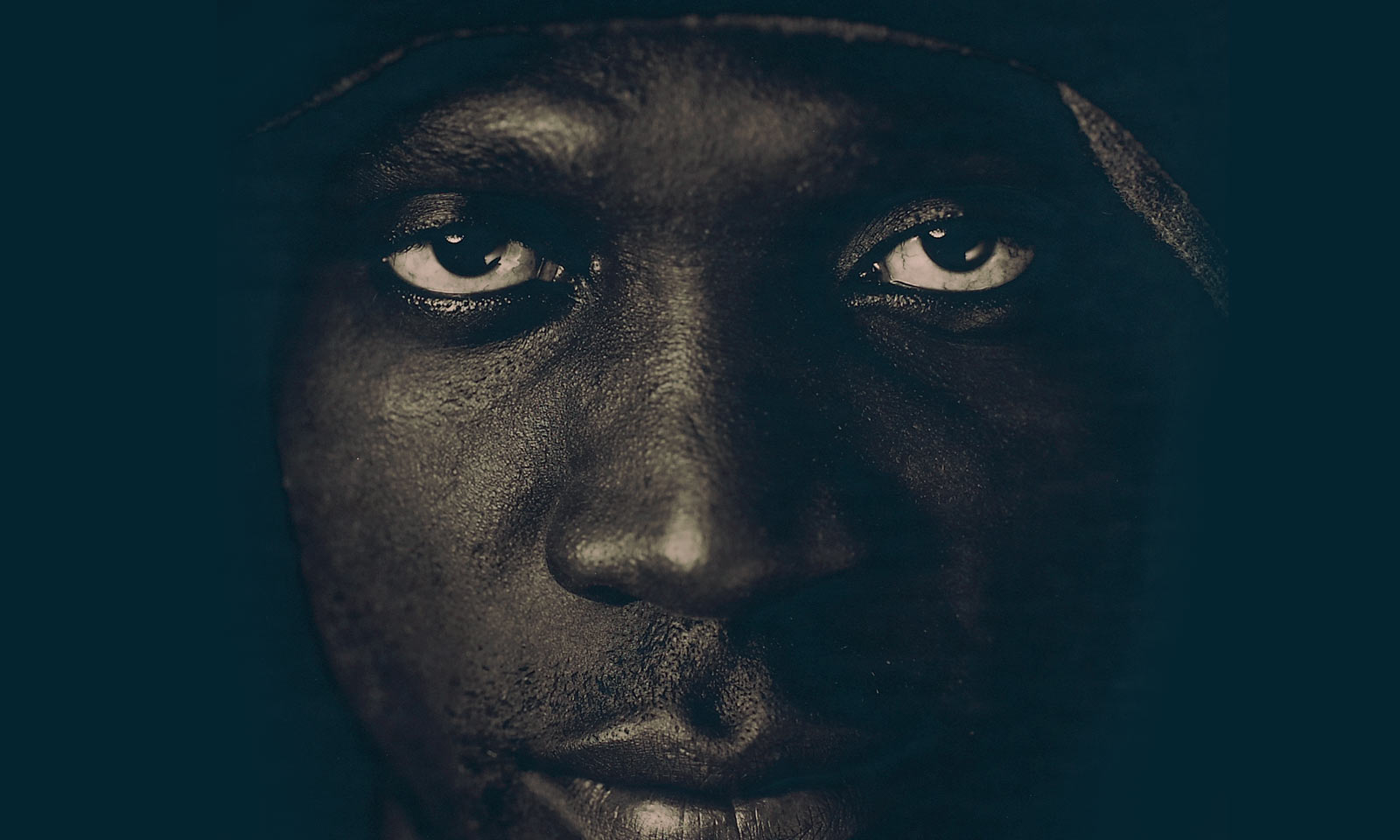 Behind the scenes at the Polaroid photoshoot with Arsenal at their London Colney training ground.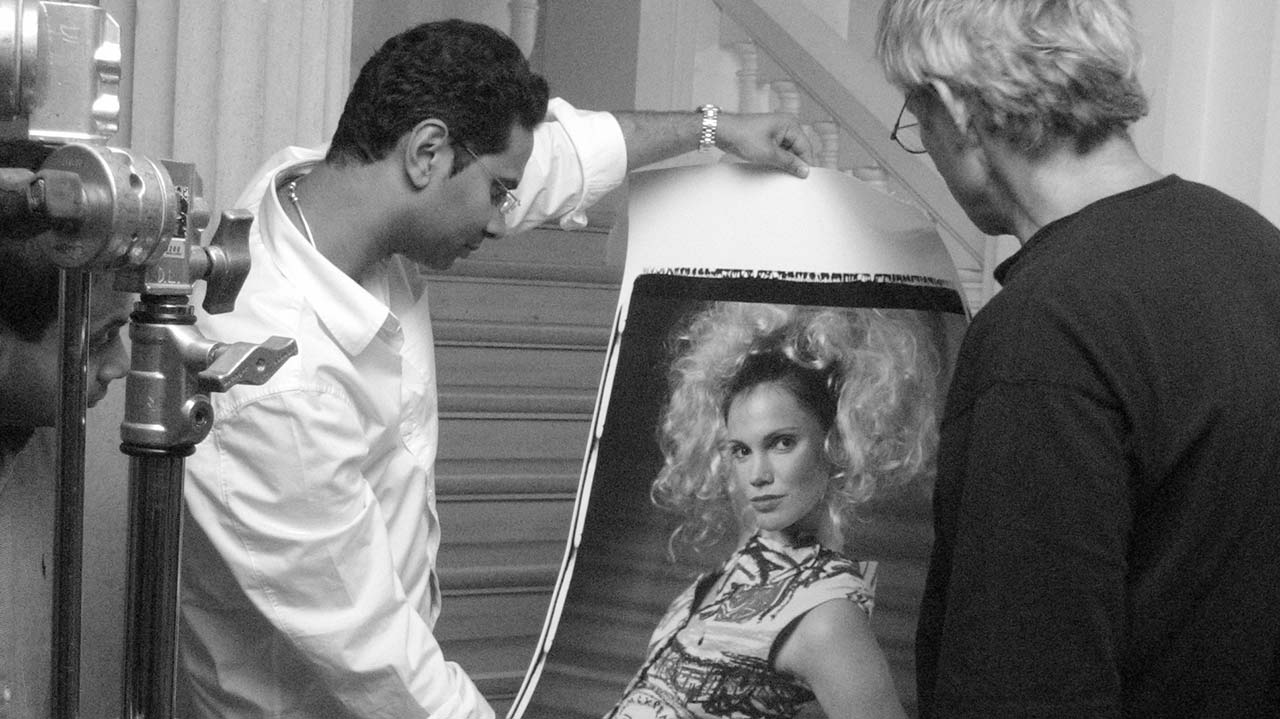 ICONS Photographer, Zenon Texeira shares his memories of the Vivienne Westwood photoshoot at the Louvre in Paris.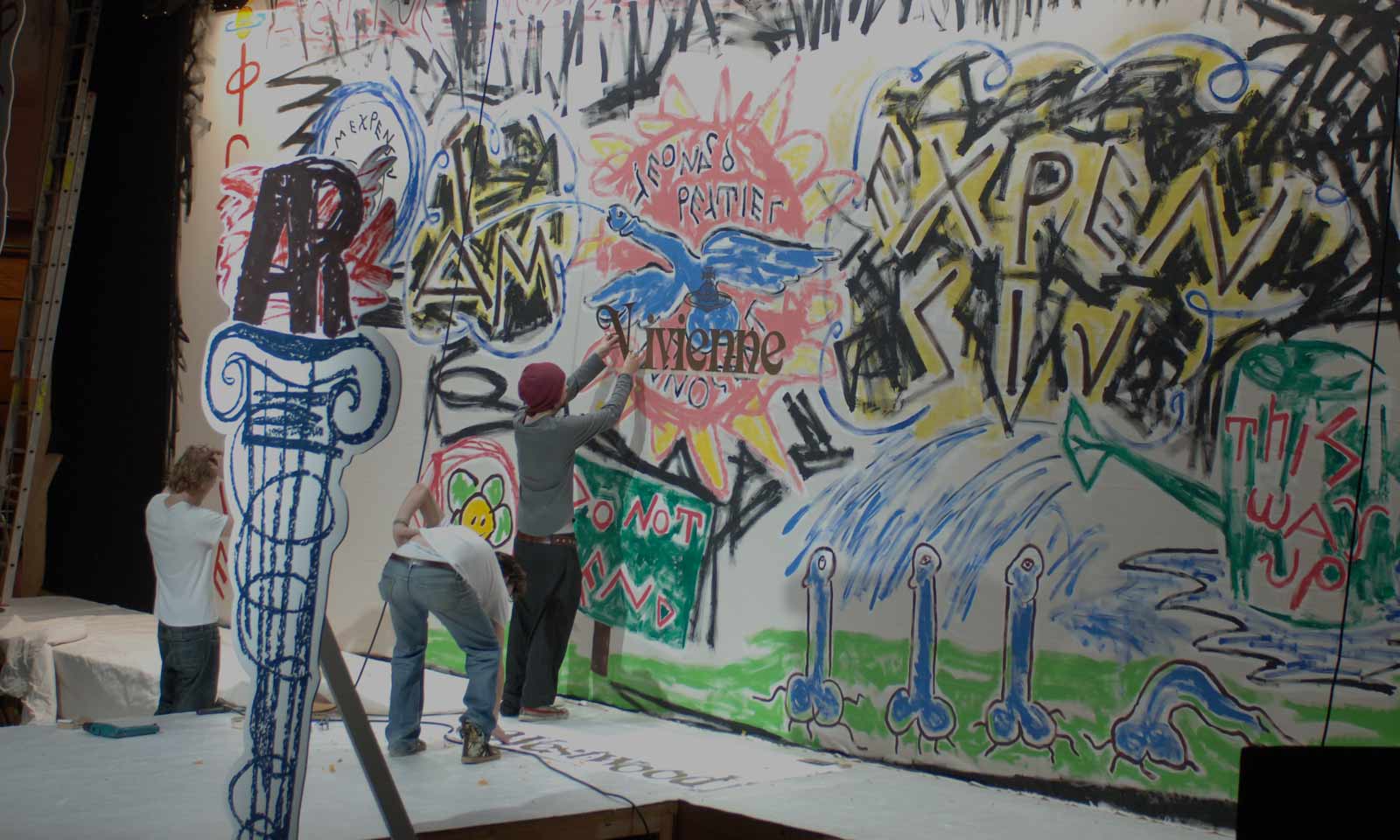 ICONS Photographer, Zenon Texeira explains how the Vivienne Westwood photographs in ICONS came about.