News
The lastest news and updates from Opus.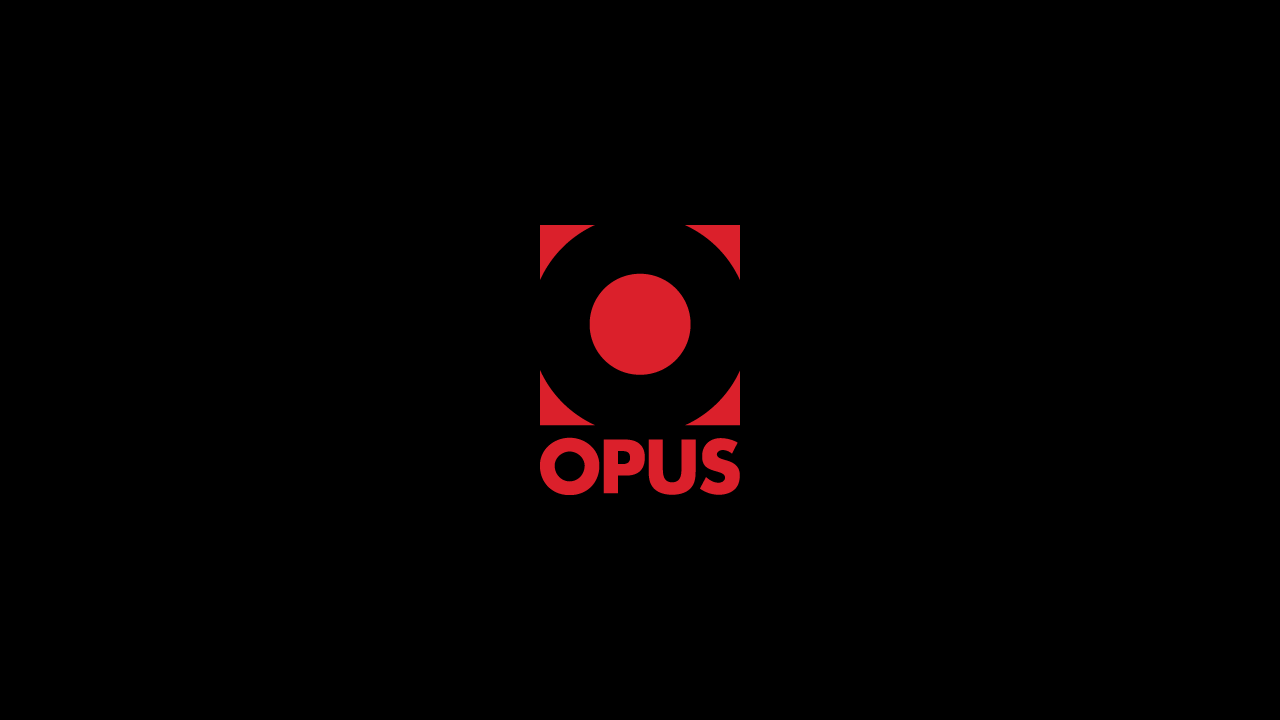 Opus Media Group PLC has today announced the second in an unprecedented series of epic publications.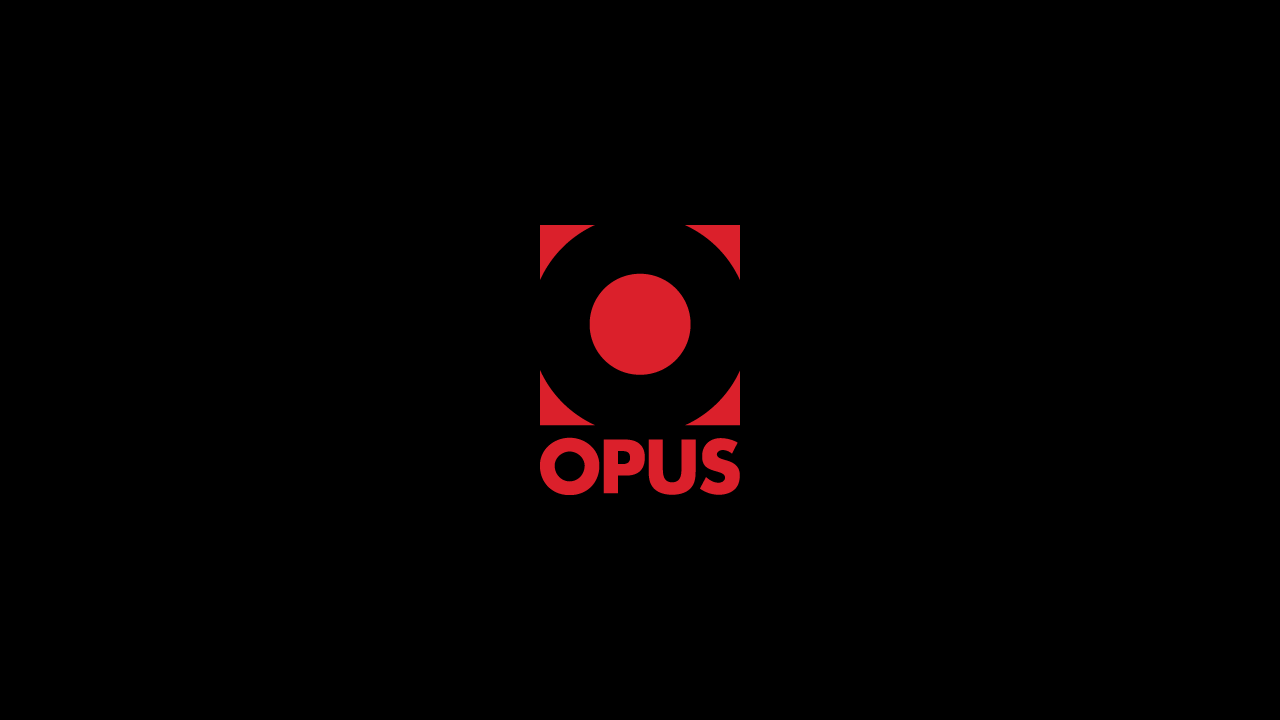 Opus launches with event at London's Sketch.
Saks Fifth Avenue is giving shoppers an exclusive opportunity to see – and pre-order – the amazing Opus XL: Super Bowl Opus.