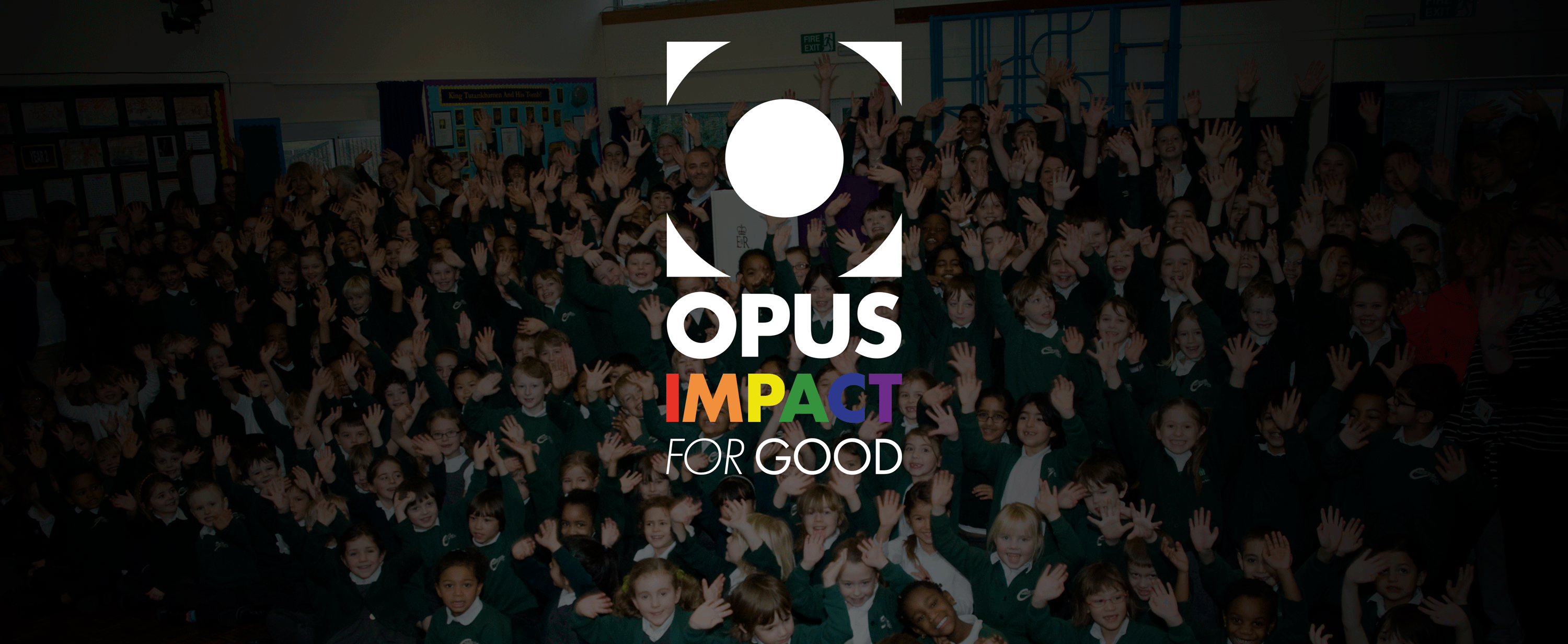 EPIC STORIES FOR POSITIVE CHANGE
Opus has created a brand new offering called OPUS IMPACT for GOOD. This exciting new initiative is focused on creating and telling brilliant and epic stories from around the world that have the opportunity and ability to educate, inspire people and at the same time, to make an impact for positive change.
OPUS IMPACT for GOOD is dedicated to working with partners within the Impact Investing community, individuals, companies, institutions, funds and organizations and also with Foundations, Non for Profit groups and charities to offer a platform as well as a structure that delivers not only educational benefits, greater awareness of their story or situation, and inspires people to want to make a positive change. But also can generate a financial return on invested capital at the same time within the Opus project.
We have put together a dedicated team for this unique and unprecedented initiative in the luxury, large format and digital publishing space.
We have identified some initial areas of interest being environmental, wildlife, marine and oceanic preservation, as well as social and cultural themes where we will be inviting partners to discuss their cause and area of interest.
 

We have been working and supporting many charities and organizations in this area over the years and OPUS IMPACT for GOOD 

is the logical next step.  If you are an investor looking to make a positive impact that generates a financial return, or if you are an organization looking to generate more positive awareness for your cause then we would love to hear from you.