Australia Grand Prix 2017 F1 Opus Package
Exclusive Official Formula 1 Opus Package.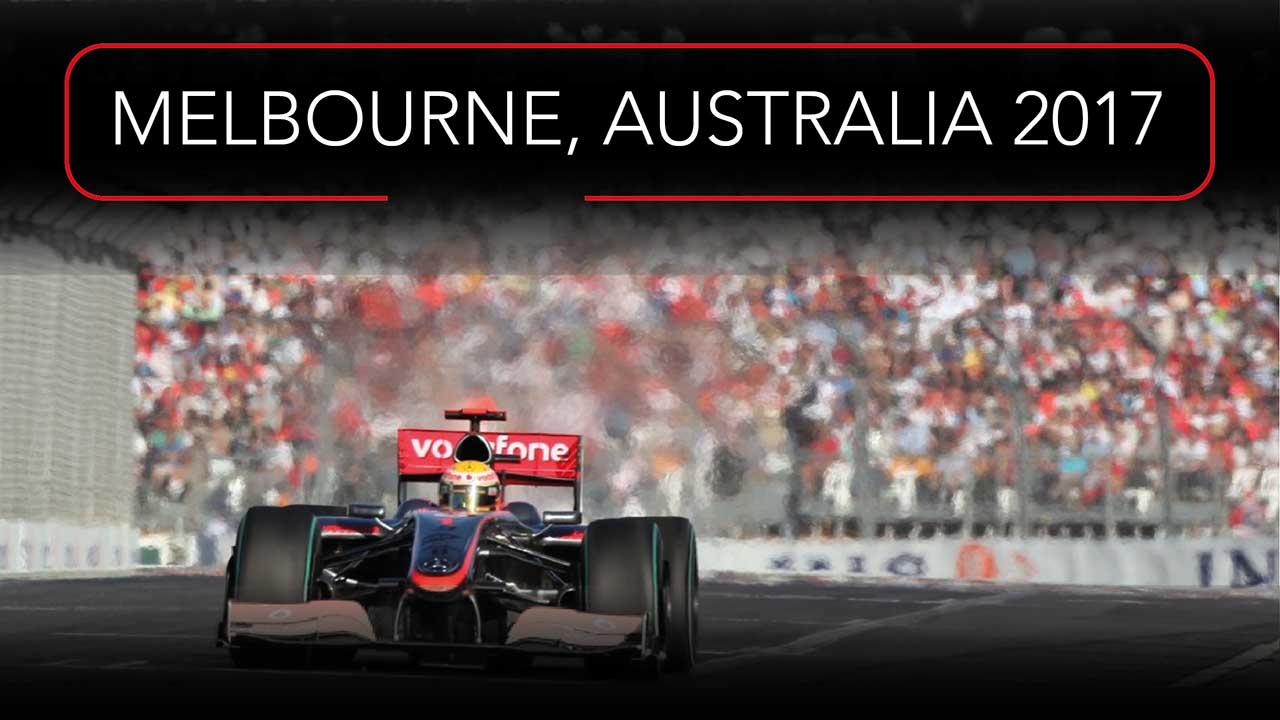 This exclusive package contains all of the following:
The Official Formual 1 Opus Classic Edition – strictly limited edition
Exclusive entry to the F1 Paddock Club – with everything from exclusive vantage view to fine gourmet cuisine impeccable service and Champagne included open bar.
With everything from exclusive vantage views to fine gourmet cuisine to impeccable service and Champagne-included Open Bar, the Paddock Club takes your Formula 1 experience to a whole new level. This exclusive and always high-quality VIP experience is simply the finest way to enjoy a Formula 1 Grand Prix. The prime location of the suite right above the pits allows you to relish some of the best views available in Albert Park. For this event, you will also have exclusive access to The Lounge, which is an additional suite area located next to the Paddock, letting you to mingle in sophisticated style as you enjoy premium drinks and canapés.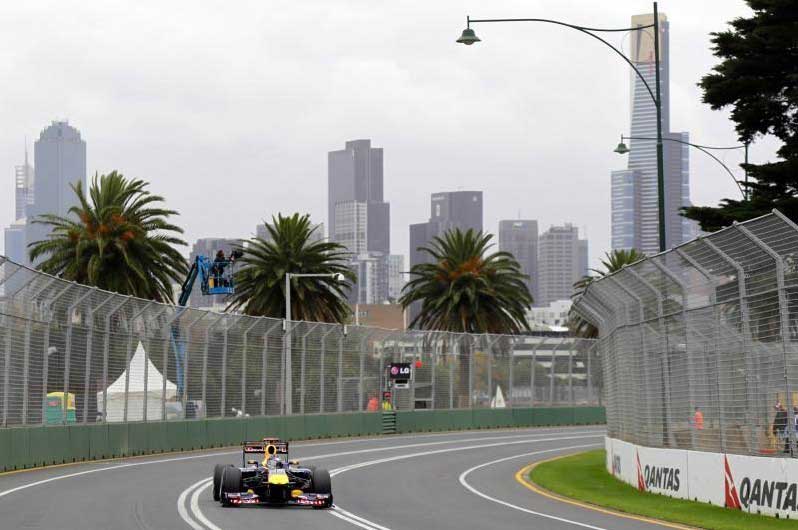 The following features are included in your Australian Grand Prix Paddock Club pass:
Suites located above Formula 1® team garages and Pit Lane
Exclusive access to The Lounge
Access to a Pit Lane walk each day
Access to rooftop tiered viewing deck
Cloak service
Superscreen viewing and televisions showing live race action
Exclusive access to the pamper room
Morning and afternoon tea
Entree and buffet lunch with reserved dining seating
Champagne, premium wines and beer, selected spirits, soft drinks and espresso coffee
Suite hosts to assist you and your guest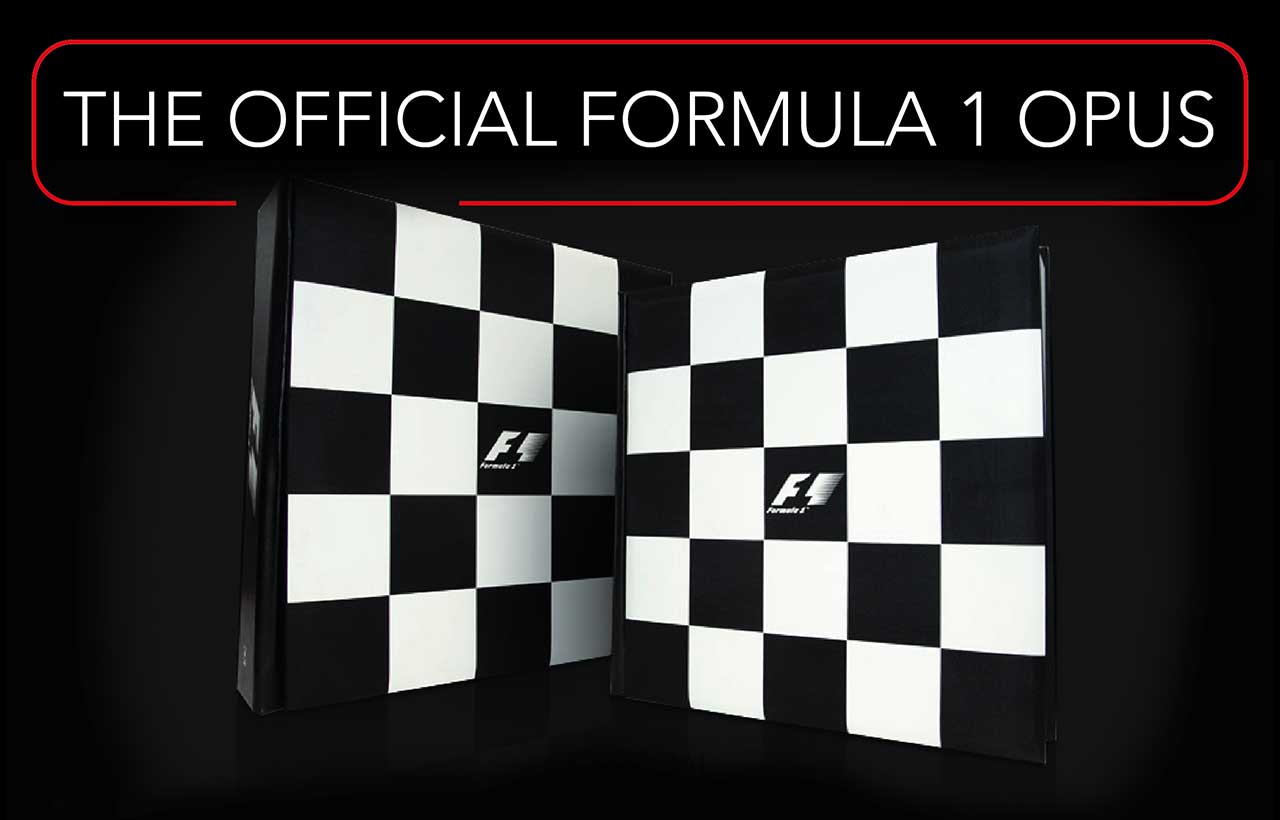 The Classic Edition of The Official Formula 1 Opus is a strictly limited edition, presented in a silk-cloth covered clamshell case. Featuring a silver-foiled signature sheet, each copy is personally signed by the President and CEO of Formula One Management, Mr. Bernie Ecclestone.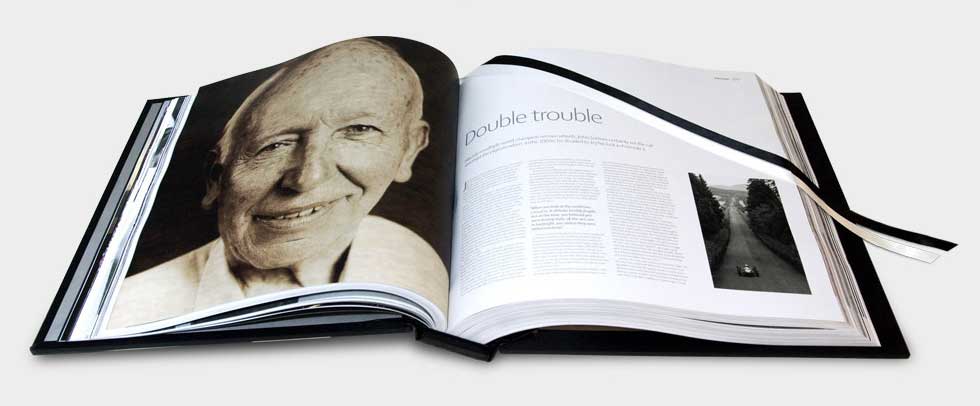 Measuring 50cm square, 852 pages long and weighing a staggering 37kg, The Official Formula 1 Opus is the biggest book on Formula One racing ever produced. Each copy is personally signed by the President and CEO of Formula One Management, Mr. Bernie Ecclestone.
Featuring a cast of F1 legends including Lewis Hamilton, Sir Jack Brabham, Nigel Mansell, Niki Lauda, Kimi Räikkönen, Sir Jackie Stewart, Fernando Alonso, Michael Schumacher, Alain Prost, Ayrton Senna and many more the Opus tells the history of the sport in new depth, with exclusive content and stunning imagery.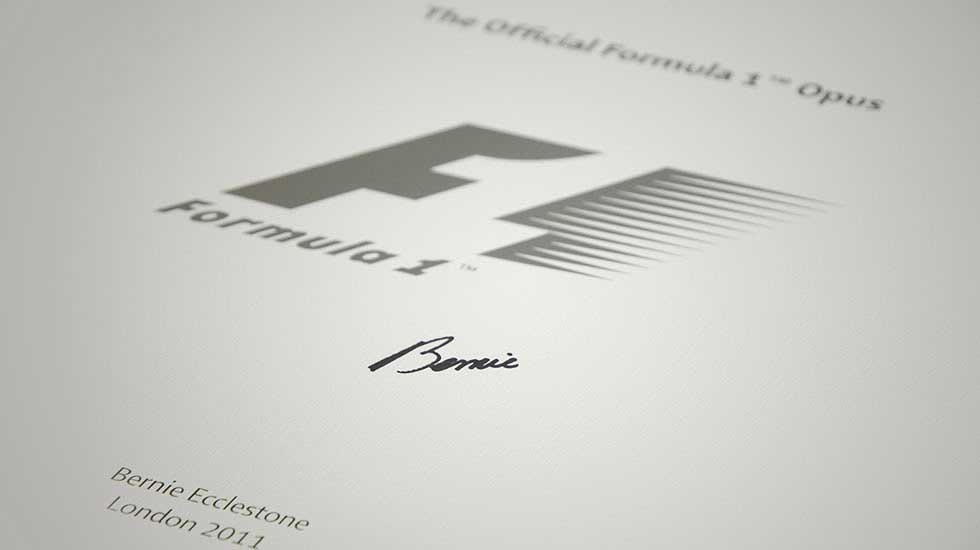 Strictly sold on a first come, first serve basis.
Price on application.