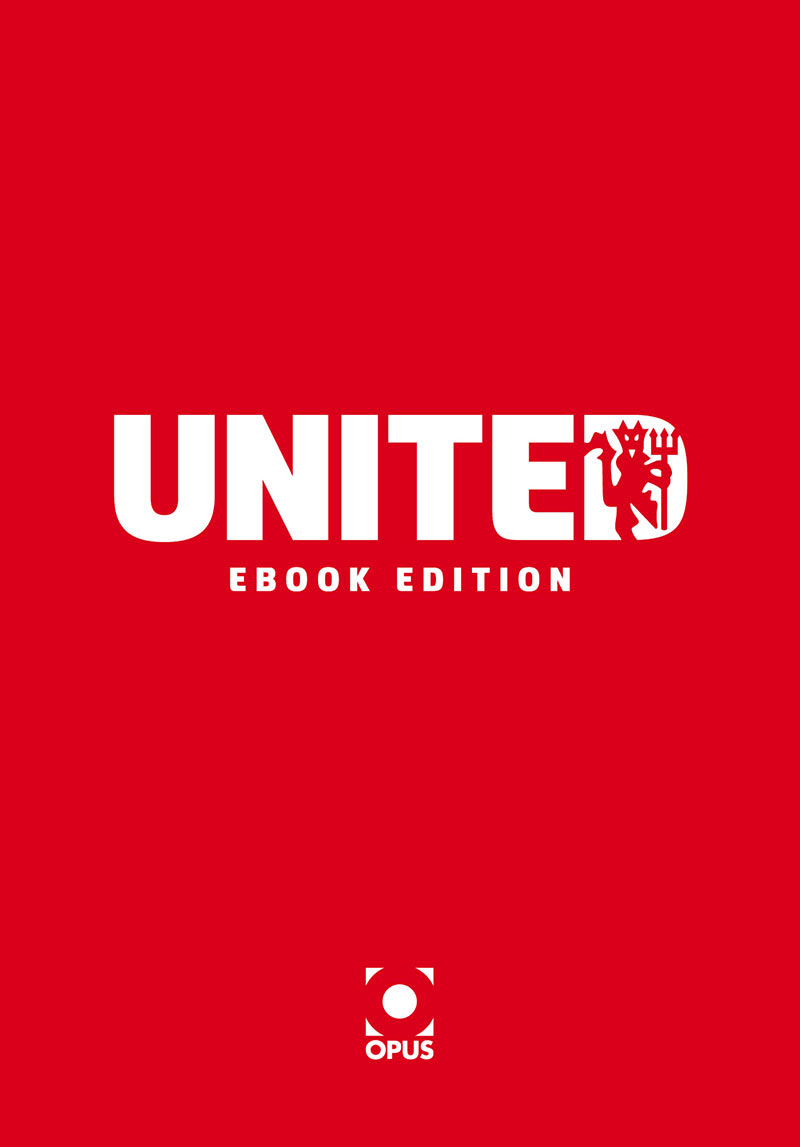 United eBook
Now you can enjoy The story of Manchester United, one of the most emotive in the entire world of sport, in eBook format. The tale of a football club established by a humble group of railway workers in 1878 and taken on an incredible journey to the summit of world football; Encompassing the tragic loss of Sir Matt Busby's incomparable Babes in the 1958 Munich air tragedy, and the manager's own recovery to build a new team and lead them to European Cup glory a decade later. After years of hopes and false dawns, Sir Alex Ferguson finally emulated and exceeded those feats, culminating in the Treble of 1999. The United Opus is written by some of the country's most respected sports journalists including first hand interviews with United legends, past and present, exclusive to the United Opus.
Available on iBooks
Available on Amazon Kindle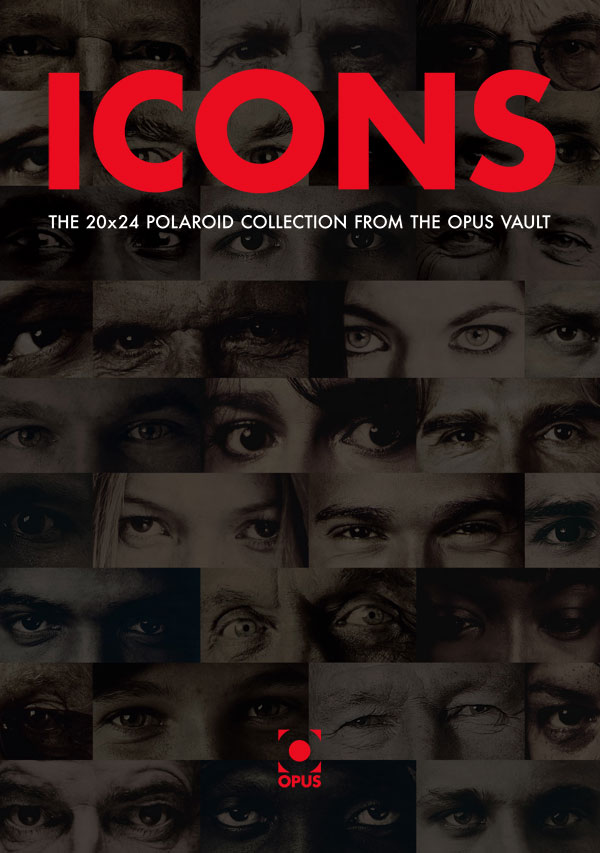 ICONS iBook Edition
Experience the iconic Opus Polaroid Collection on your iPad in this special iBook format with the ICONS eBook Edition.
Featuring images shot using the giant Polaroid 20×24 Land Camera, ICONS brings together iconic portraits of some of the biggest names in the worlds of sport, entertainment and fashion.
Some of the names featured include Arsène Wenger, Bernie Ecclestone, Cristiano Ronaldo, Gareth Bale, Joe Namath, Kate Moss, Lewis Hamilton, Michael Schumacher, Naomi Campbell, Roger Federer, Rosamund Pike, Sachin Tendulkar, Sir Alex Ferguson, Thierry Henry, Tim Burton, Tom Brady, Vivienne Westwood and Wayne Rooney.
Available on iBooks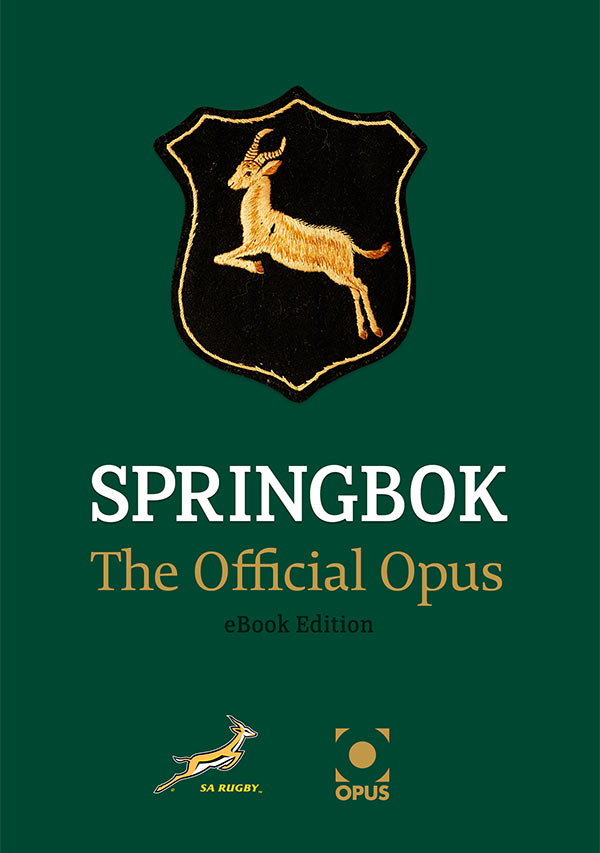 The Official Springbok Opus eBook Edition
The Official Springbok Opus eBook Edition – the extraordinary history of the South African rugby team now available in eBook format. Read about the development of the iconic jersey, the challenges of wartime and social unrest, the great rivalaries, unification, the glory of the World Cup victories and much more…
Available on iBooks
Available on Amazon Kindle
The Official Formula 1 Opus eBook Edition
At 50cm square, 852 pages long and weighing in at 37kg The Official Formula 1 Opus was the biggest book on Formula One racing ever produced. The history of the sport has never been told in such depth, with so many exclusive interviews and now the 300,000 words used to tell this amazing story are available to you in eBook format.
Available on iBooks
Available on Amazon Kindle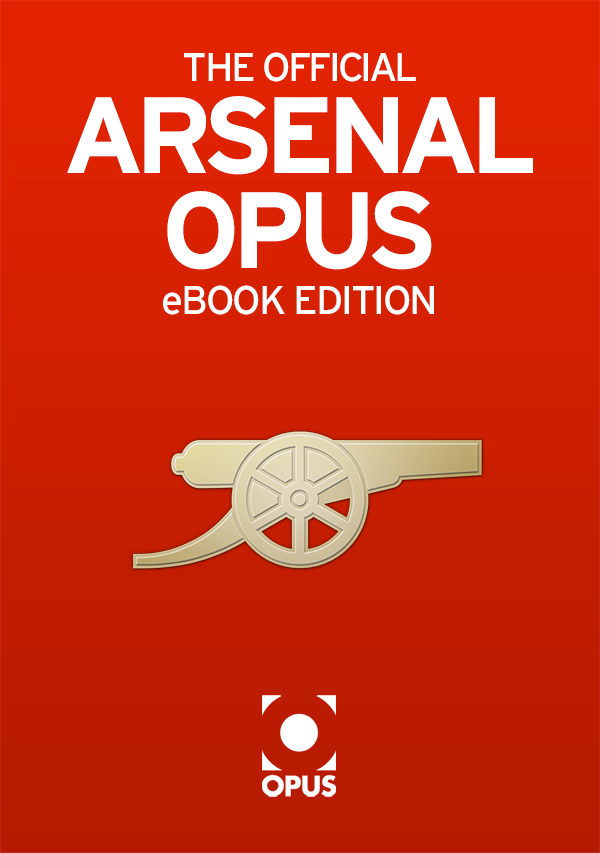 The Official Arsenal Opus eBook Edition
The history of Arsenal FC has never been told before in such depth. Written with the full cooperation of the Club and focusing on the Highbury years from 1913 to 2006 and the move to Emirates Stadium, the Official Arsenal Opus: eBook Edition celebrates the achievements of the past and heralds the promise of a golden future for the club.
Available on iBooks
Available on Amazon Kindle